Click this to vote for EXO! →
fyeahsehun: The poll is about to close soon and we are just a few votes higher from NU'EST, click the link and vote for EXO!
2 tags
3 tags
3 tags
3 tags
3 tags
3 tags
A staff led a man to get a ticket into the...
credits: 金VVVVVV_DW
2 tags
2 tags
SM Entertainment have stated that EXO's debut...
fyeahsehun: source: newsen translations: rainydays @ code:exo 
3 tags
1 tag
1 tag
4 tags
经在公司守门的前线亲的消息得知Kai和Sehun已经离开公司 于是忽鹿晗和牛仔哥还有灿烈和小胖也离开公司了,艺兴你要练习到什么时候才愿意回宿舍休息 12.53am china time // korea time 1.53am the fans who waited for yixing outside sm reports that kai and sehun has left sm building 1.09 am china time // korea time 2.09 am yixing fans reports that luhan,kris,chanyeol and xiumin has also left sm building to go home yixing is yet to be seen probably still practicing now its...
4 tags
4 tags
3 tags
3 tags
1 tag
3 tags
3 tags
1 tag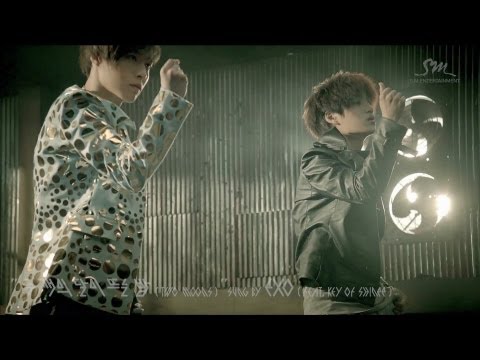 4 tags
3 tags
EXO to release prologue single on January 30th
exoluhan: After releasing a slew of teaser images and videos, SM Entertainment has revealed that EXO-K and EXO-M will release their prologue single on January 30th. EXO-K and EXO-M will release their single with Korean and Chinese versions of "What is Love", through iTunes, Melon, Dosirak, Soribada, Naver Music, andBugs Music. The single will also be released on Chinese music sites like Baidu,...
❥ Lu Han: Story behind EXO's teasers →
exoluhan: In Teaser 8 : Sehun calling all of the members. That's why his hands are reaching out. All his brothers are stuck on Earth while he's the only one on EXO Planet, so he's initiating the eclipse (stomping on the water or something) and setting the timer so that his brothers can return.it …
EXO'S Debut is near!
fyeahsehun: If you guys have a look on Teaser 8 (Se Hun's teaser) where they were showing all the members standing on a clock: You can see that Kai's wearing the same shirt as the one on the latest teaser:  (as well as Xiu Min) And Lu Han was wearing those clothes on Teaser 9: Might this mean that those are the last appearances for Lu Han, Kai, and Xiu Min in teasers? EXO'S debut is near! ...
1 tag
Kai's shirt might be giving out a few hints on...
exoluhan: If you guys look on here: Kai's shirt says '210', will it be possible that their debut is on the 10th of February? 
3 tags
3 tags
1 tag
[RUMOR] EXO's 12 Members Names and Other Facts
exoluhan: 1.两队的队长在两边 2.金俊绵是主唱之一 3.KM分组是66分,按照这图上分的 4.M有两个PC人 5.最右边的三个是类似于KRY的三大主唱 6.CHEN的本名可能是白延 7.My Lady韩文版第一句是金俊绵唱的 8.Ma lady中文版是珉燮和CHEN唱的 9.你的世界 韩文版是合声+金俊绵唱的 10.你的世界 中文版是XX+鹿晗唱的 Translation: 1. Both groups' leaders are in the extreme sides. 2. Kim Junmyeon is one of the main vocalist. 3. EXO-K & EXO-M will be divided into 6 members each group. 4. EXO-M have two PC people. (?) 5. The 3...
3 tags
EXO, SM Entertainment's first new group since...
3 tags
5 tags
New member "Lay" How did he come about?
SM's new upcoming new rising star group EXO, after posting a dance video teaser of the new member "Lay" has attracted a lot of attention from the Chinese fans. Turns out "Lay" was actually "Zhang Yi Xing", the same Zhang Yi Xing who participated in the 2005 "Star Academy" in China and had also won second place. Some reporters had went to...
3 tags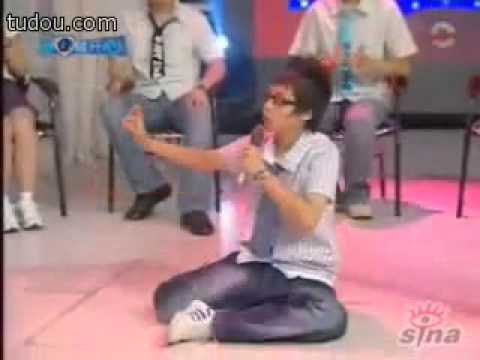 4 tags
4 tags
5 tags
5 tags
4 tags
4 tags
3 tags
4 tags